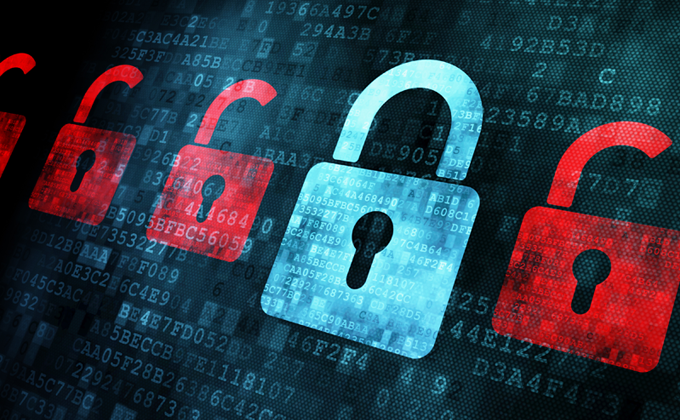 Meridian employs a very extensive security blanket around its data centre operations.

Multiple redundancies in the firewall units and web managed switches - Meridian employs a system of multiple redundancies in the hardware applications which prevent unauthorized access to our servers. In the event of a hardware failure in the primary firewall, there is immediate backup in a secondary firewall unit. Hacker Safe Certification – Meridian currently subscribes to Mcafee's Hacker Safe for an evaluation of threat risks against it base of reservation applications. McAfee provides automated network security audits combined with an interactive, highly customizable vulnerability management portal.
McAfee's up-to-date knowledge base powers a comprehensive network security audit and vulnerability management technology. MacAfee updates the knowledge base every 15 minutes with tests for newly discovered vulnerabilities and validated fixes from hundreds of sources worldwide. These continuous updates ensure HACKER SAFE customers are always alerted of the latest vulnerabilities. Compliance with Credit Card Issuers
HACKER SAFE certification meets the vulnerability scanning requirements of the Payment Card Industry (PCI) data security standard and finds BlindSQL and Server-side include vulnerabilities. Quartely Scans from PCI compliance Accreditor Telus - Trustwave is a Qualified Security Assessor (QSA), Approved Scanning Vendor (ASV), and Payment Application Qualified Security Assessor (PA-QSA) with certified consultants located across Canada.

For more information on Trustwave PCI compliance services, please visit the following URL https://www.trustwave.com/

Security Audits from Ernst & Young – Meridian recently underwent a security audit from Ernst & Young as part of the accreditation process with a major client in Canada. Meridian passed the security audit from Ernst& Young.